We are a collective organisation that aims to change the way we think and act, by creating an open awareness to facilitate learning and fresh collaborative insights and approaches towards feasible and appealing 2 - 1.5 ºC compatible societies in specific places.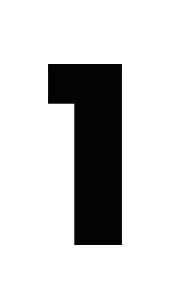 Create visions and transitions to societies compatible with a rise in temperature no greater than 2 – 1.5 °C degrees by 2050. These visions will be supported by a portfolio of country-specific projects and opportunities.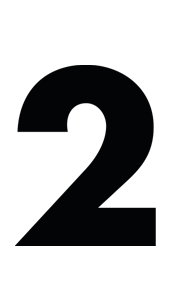 Produce multilateral opportunities for climate action and cooperation that can work in parallel with the visions and transitions mentioned above.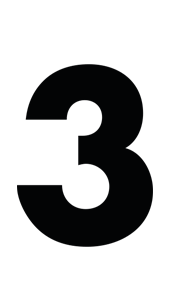 Describe how learning, knowledge and outreach (and their associated educational opportunities) have advanced through the process of learning by doing.
The project goals are inspired by a series of cross-cutting themes that have emerged as the project has evolved in participating countries and regions. This combination of interests and themes continuously enrich the project and helps the project´s visions, portfolios and learning to flourish.







Learning by Doing (LbD) is an international and multi-disciplinary project involving teams from Mexico, South Africa, Lebanon, the Dominican Republic and the UK, with a regional component covering Latin America and the Caribbean. It is a project that seeks to learn through research and practice, as it creates visions and transitions to societies compatible with a rise in temperature no greater than 2 – 1.5 °C degrees by 2050. In doing so, it seeks to illustrate the socio-economic, cultural and natural features of such societies. Country-specific portfolios of projects and activities will be developed to support the process of making these visions implementable. In realising these visions, LbD will work with expert partners drawn from civil society, academic and non-academic institutions.
LbD is funded by the Federal Government of Germany, through the BMU ministry and the International Climate Initiative (IKI). It is implemented by Energeia (UK/Mexico) and Consorcio de Investigación Económica y Social (CIES) (Peru), with the University of Cape Town (South Africa), Instituto Tecnológico Autónomo de México (ITAM) (Mexico), Fundacion Popular (Dominican Republic), IndyAct (Lebanon) and the United Nations Economic Commission for Latin America and the Caribbean (ECLAC) (Latin American and Caribbean region) as partners.